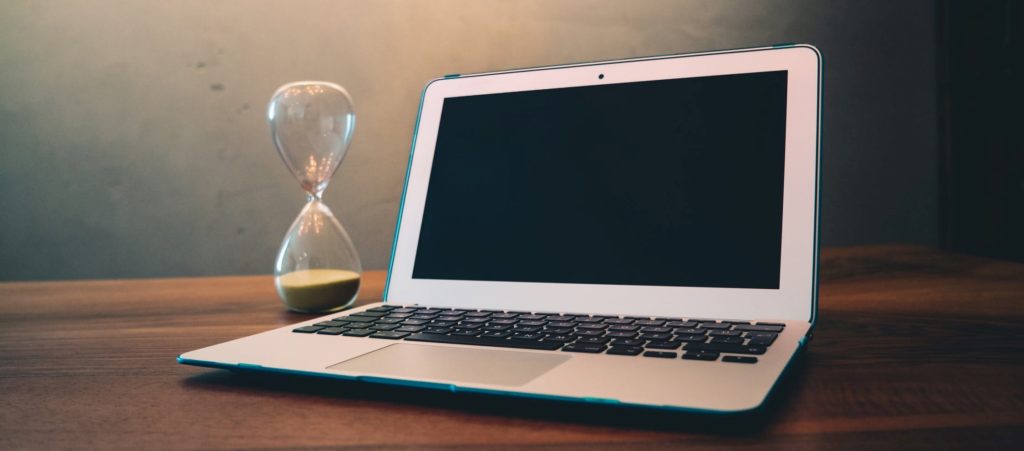 The start of every New Year is an occasion to make changes – 2018 has some particular opportunities.
The wave of change for those who fear oppression or harassment in the work environment continues to gather pace. Hollywood made a major stand at the Golden Globe awards. As we wait to see whether fine words and matching black outfits can be translated into positive action and a genuine cultural shift, the world is hopeful that real change will follow – in the film industry and beyond.
Recognising there is a problem is a vital first step in solving that problem. It can be a very difficult step, but that doesn't mean the steps that follow will feel easier. Having acknowledged that culture needs to change across all industries and sectors, we need to enable that change and ready ourselves for the new challenges this will bring.
It is expected that both women and men who experience harassment will be more emboldened to make complaints. So organisations need to be prepared to investigate these situations and deal with them head on. This passive approach of waiting for complaints alone will no longer suffice and organisations need to encourage their staff to step forward if they are treated badly.
Some of our political parties have shown us how not to do it. A lack of investigation and untested allegations have led to suicides by those accused. By mismanaging the situation, it is not just the victims who can suffer. With peoples' lives and livelihoods at stake, it is not appropriate to wait until a situation arises and 'learn as you go' how to manage it.
We have seen the abuse of power in various guises revealed across society – not just in the headline grabbing spheres of showbusiness and politics. It is no longer realistic to think 'it couldn't happen where I am' – all businesses need to be prepared.
2018 may present difficult challenges, we may have to deal with damaged trust and to help damaged people; but our response is the key to unlocking the positive. Each claim and case thoroughly investigated and satisfactorily resolved is a foundation stone for building a new, open and honest work environment. This New Year, real change is possible.