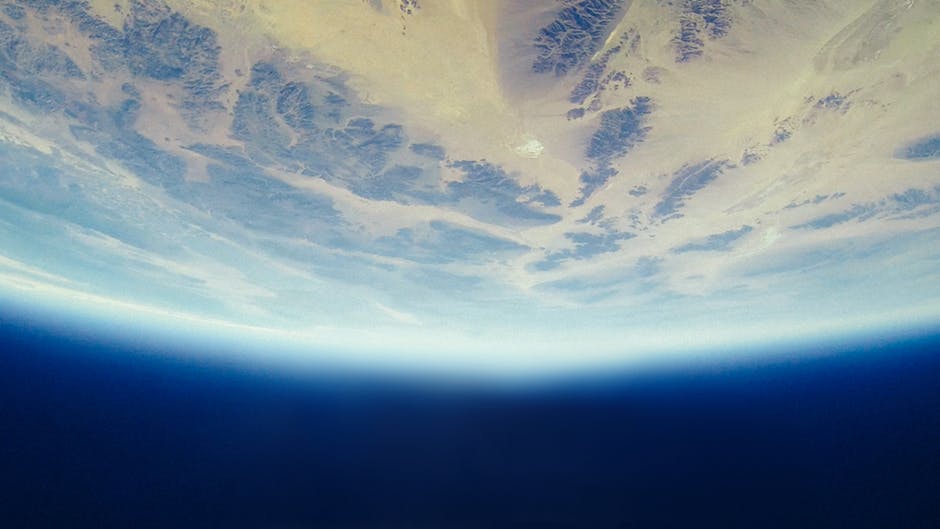 2017 has been a strange year so far. There is a disconnect between how things are and how things feel. Last month saw a leadership contest where the winner felt like they had lost and the loser felt as if they had won. This weekend a rugby team felt like they had lost even though they had travelled to the far side of the planet, beaten the odds, come from behind in a series and achieved parity with the best in the world.
Elsewhere in the world, the G20 summit took place. Taking part was the man who had won the US presidential election, even though he had lost the popular vote and is under a Federal investigation. It may not feel as though he is particularly presidential, yet it is he with whom leaders must meet. In the Middle East, Iraqi forces retook Mosul; but the video images of a bombed-out and shattered husk of a city do not convey the feel of a victory.
There are two versions of the world – the world that is and the world that appears to be. Where should we focus our attention? 'On reality, of course' would be a likely answer, 'on facts and truth'. But in a post-truth world, is there still room for fact? The General Election and the EU Referendum were certainly fought on feelings rather than facts. The Alt-Right in the US and the Alt-Left in the UK dominate the social media news space with their 'alternative facts'. The stock market has always been based on confidence not evidence.
The truth is, as Twenty-First Century leaders, we need to be aware of both worlds. Truth may be unpopular right now, but it won't go away. No matter how successful you may feel your business is, if the company accounts are telling a different story you may need to take action or seek assistance. If a star employee decides to move on or retire, it may feel like a disaster, but rational thought will remind you that other exceptional performers are out there just waiting for an opportunity. You may feel as though you've been particularly diligent regarding regulations such as the Senior Managers Regime, but you are either compliant or you are not.
When it comes to people, we need to remember that feelings are not always telegraphed. We need to develop our emotional intelligence and empathise with how the world feels to others. The records may show that an individual has achieved a great series of results recently. However, you can't assume that they're feeling positive about this – the effort may be utterly draining them. An analysis of requirements and skills could indicate that someone is ideally suited to their role, whilst they may actually feel great frustration in their current position and be deeply unhappy.
Leaders need to be able to keep track of multiple worlds. The way the world is – the cold, hard world of facts, laws and reality cannot be ignored. However, the way the world feels is important too – judging trends and gauging direction is how you recognise opportunities. Last, and by no means least, is the need to remember the personal worlds that people inhabit. Clients, competitors, employees, and partners all see the world through their own lens and it is a reality to be mindful of. A work culture is a reflection of how a leader leads, and cultures of understanding can evolve where these worlds can co-exist without friction.
Bearing these things in mind might not help make any sense of a strange year on a strange planet, but it may help you to navigate the strangeness more easily.